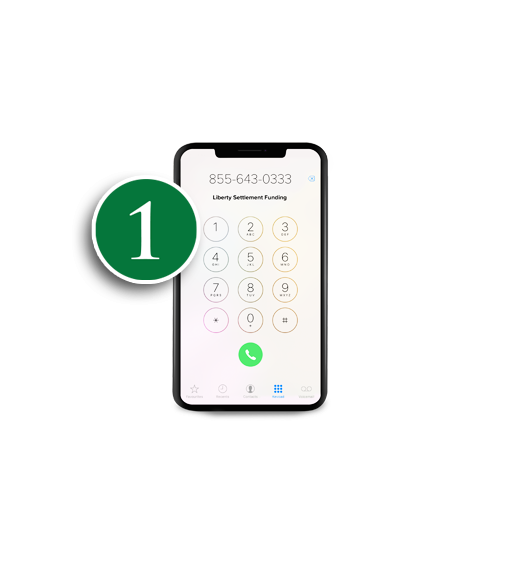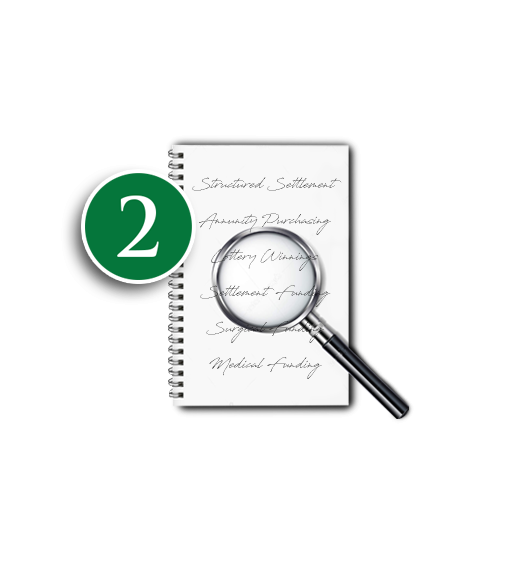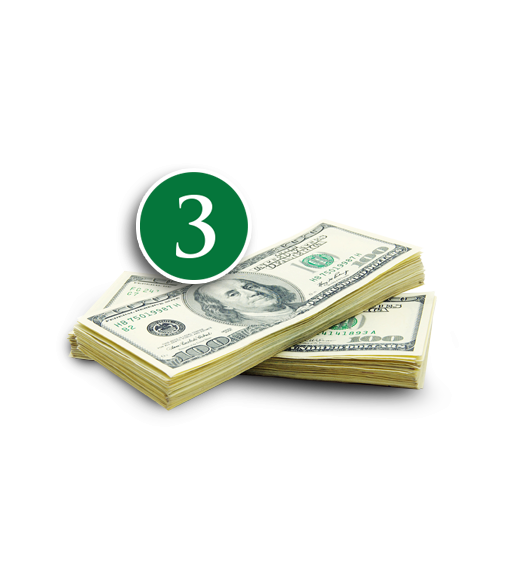 Get Cash Now!
Liberty Settlement Funding is a Buyer of Structured Settlement Payment Rights & Annuities
Liberty means freedom. Liberty means financial independence.
Demand Liberty.
At Liberty Settlement Funding, we understand that life changes can cause your financial needs to change. We can buy all, or a portion of your structured settlement or annuity payments so you can have the cash you need in one lump sum. Many customers tell us about the peace of mind and financial freedom they have enjoyed once they receive their money.
Our customers use their lump sum for a variety of reasons:
Buy property
Make home improvements
Pay high interest debts
Make better investments and more