Waiting for your case to settle? Liberty Settlement Funding can help!
We know it can take a long time for your case to settle. While you wait for your settlement bills and expenses are sure to accumulate quickly, particularly if you are dealing with an injury and cannot work.
Fast, Easy, and Efficient
Liberty Settlement Funding utilizes best-in-class technology and customer service in order to make the funding process as fast and efficient as possible. Funding decisions take hours, not days! You will often receive your funds within 24 hours!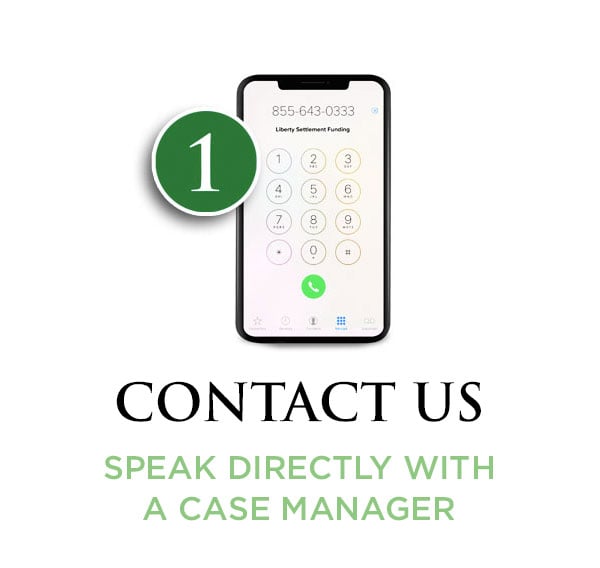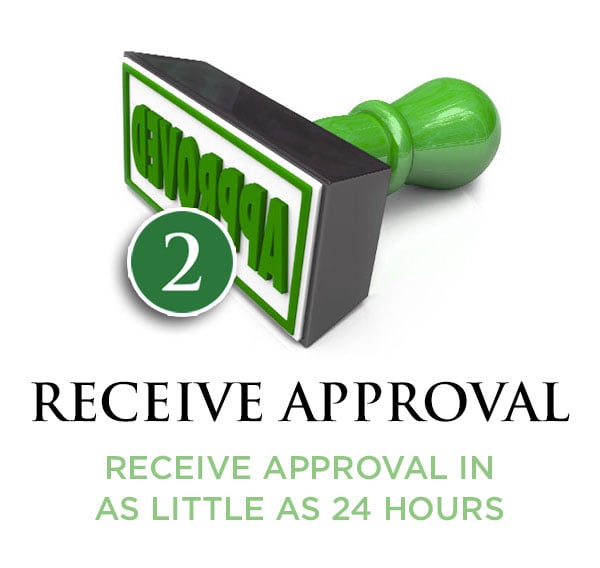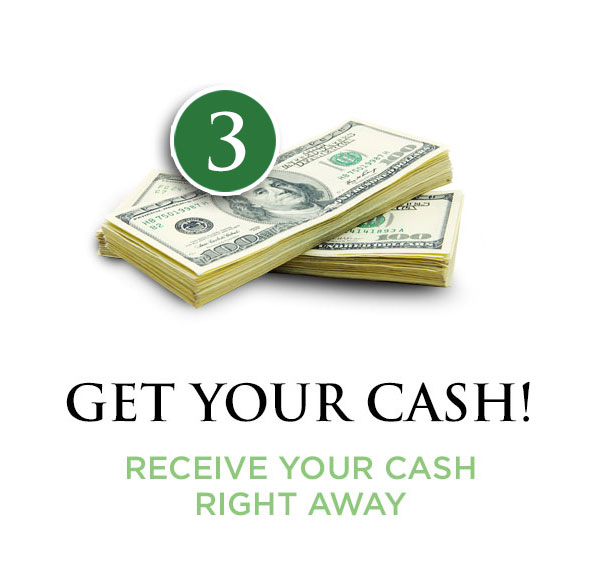 If you do not win your case you do not pay us back!
Flexible Solutions Tailored To Your Financial Needs
We fund a wide variety of cases:
Motor Vehicle Accidents
Premises Liability
Work Injuries
Medical Malpractice
FELA/Jones Act Cases
Settled Case Funding
Product Liability
General Negligence
Mass Tort
Multi-District Litigation
OTHER (please tell us about any specific case)
Get Cash Now!
Need Cash Now and Have a Pending Lawsuit?